Speaker Details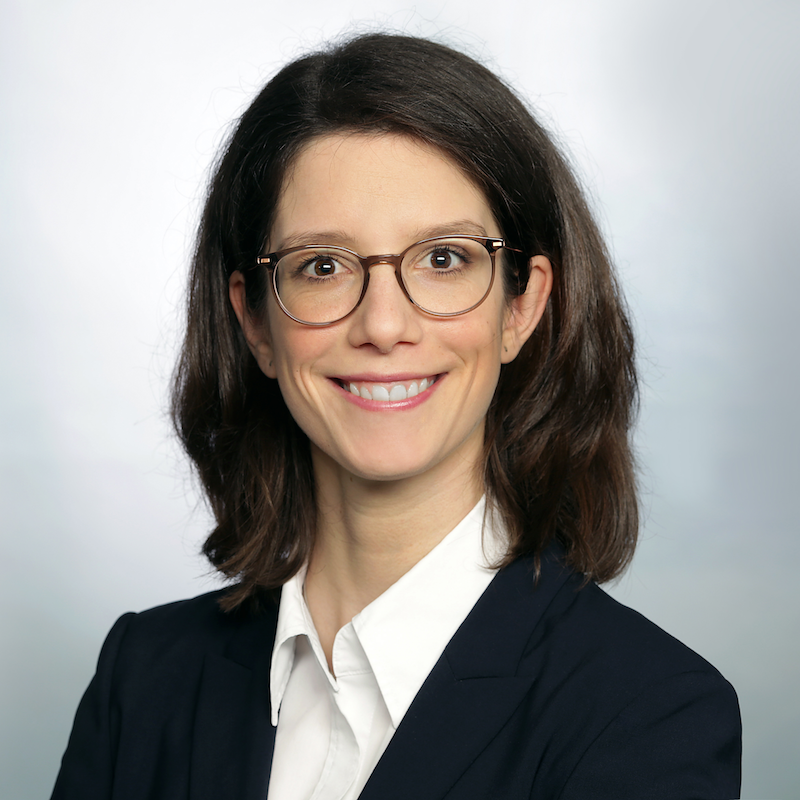 Isabell Franck
Head of Analytics & AI @ Swiss Post
Isabell Franck leads the Analytics and AI team and acts as Deputy Head of Digitalization at Swiss Post AG since mid-2020. Her roots are in mechanical engineering -- combined with ten years of expertise in machine learning and uncertainty quantification. She worked on a broad spectrum of industrial and academic data analytics projects. Isabell is the founder and managing director of franck.AI GmbH in Munich, specializing in the development and application of artificial intelligence. She received her doctorate from the Technical University of Munich and was the professor of "Mechanics on high-performance computers" until June 2020.
Automated Handling of Emails in Customer Service
The Swiss Post's customer service is confronted with a large number of customer enquiries by mail. The emails are manually classified in different dimensions such product, process or virtual teams before they are processed and resolved. A multilingual natural language processing algorithm is used to automatically read emails to extract the relevant information and derive the necessary emails attributes such as product, process, language and reason of contact.