Speaker Details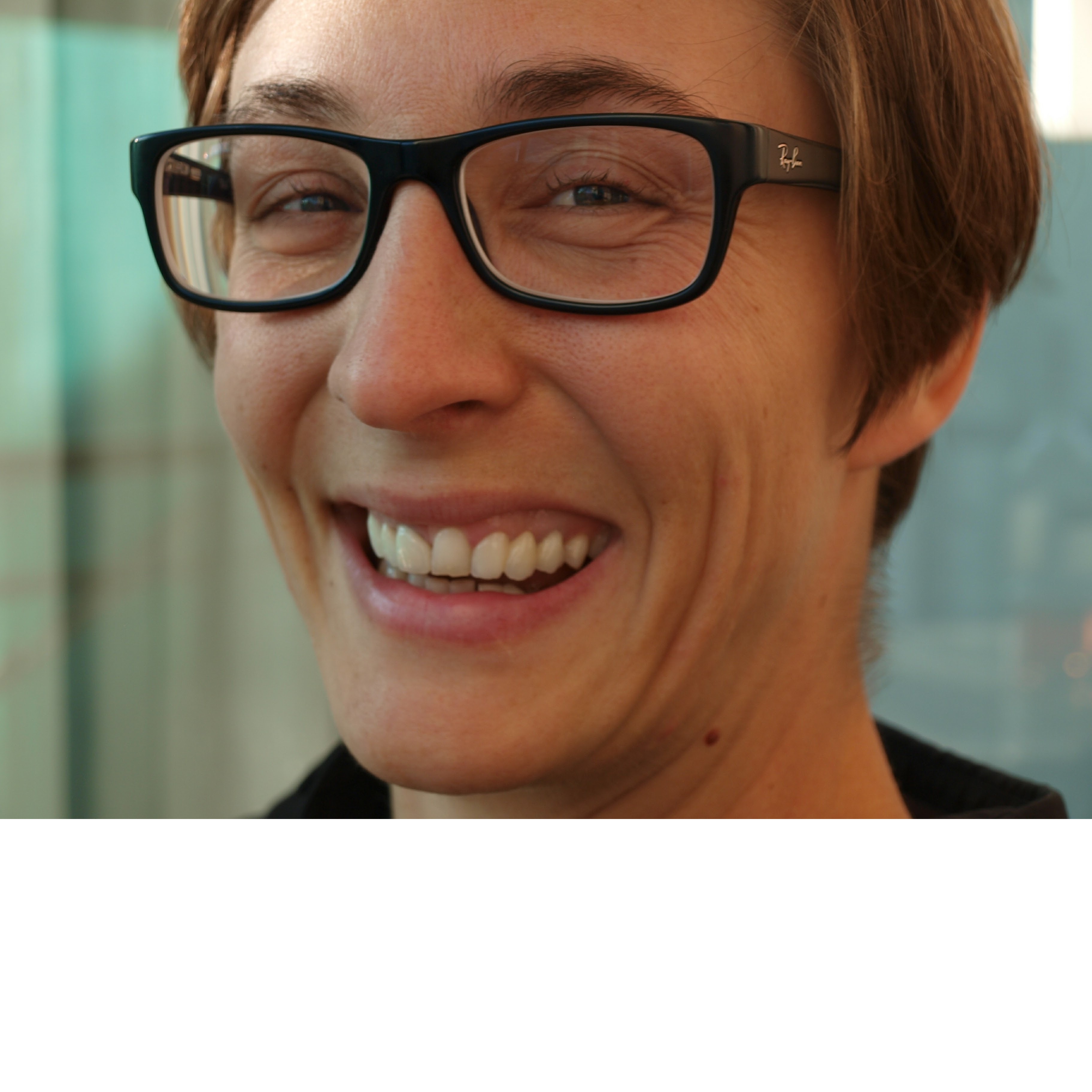 Esther Mohr
Leadership Analytics @ BASF
Before joining the Advanced Business Analytics Group of BASF SE in February 2017, Esther spent 10 years in academia, most recently as assistant professor at Mannheim Business School. She earned a PhD in Mathematics and Computer Science from Saarland University / Max-Planck-Institute for Informatics, Saarbrücken.
How to Analyze the Perception of a Chemical Incident?
This talk gives a practical example how to carry out soundings of public opinion. The main challenge was to analyze and condense data found using search engines and social networks. Our solution condenses our findings from sentiment analysis into an executive summary.