Speaker Details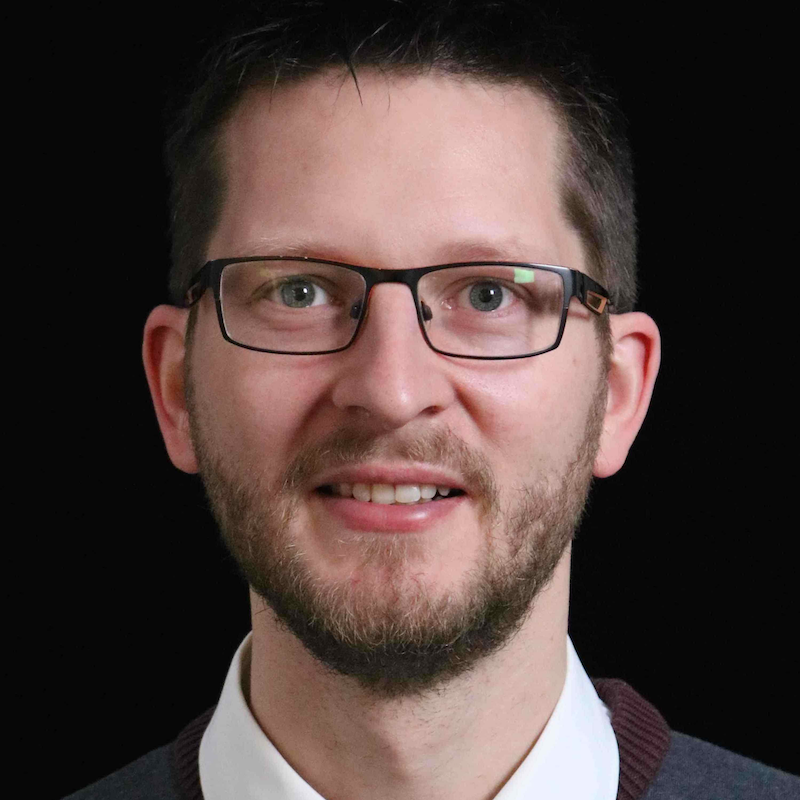 Andreas Bogner
Global Solutions Architect @ AWS
Andreas Bogner is a Global Solutions Architect with AWS. In this role he guides his Automotive customers on their journey to the cloud. He has worked with his customers on machine learning use cases around autonomous driving, predictive quality, and visual inspection. Andreas received a PhD in Mathematics from Technical University of Munich in 2013.
How to Deploy and Run AI-Applications Efficiently in AWS
Developing great machine learning models is an art – and so is operating those reliably and efficiently. This talk provides a crisp introduction into ML inference on AWS and how different deployment options will impact performance and cost. We demonstrate how to run a highly available ML inference endpoint serverlessly and provide a cost comparison with more classical approaches.