Speaker Details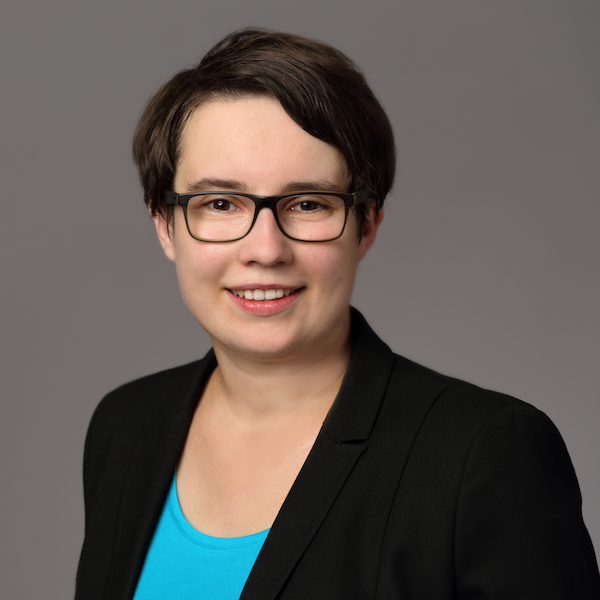 Stephanie Thiemichen
Senior Data Scientist @ TÜV SÜD Digital Service GmbH
Stephanie Thiemichen is a Senior Data Scientist at the TÜV SÜD Digital Service Center of Excellence. Her focus lies on Visual Analytics, Predictive Maintenance, and Time Series Analysis applying Deep / Machine Learning and Statistical Modelling to various IoT and Industry 4.0 use cases. Before joining TÜV SÜD she was a Data Scientist at Blackwood Seven. She holds a PhD in Statistics from the LMU Munich and is board member of Munich Datageeks e.V..
State-of-the-art Data Science does not Imply Your Code is Production Ready Yet
Building AI based solutions seems to be everyone's goal nowadays. However, just focusing on the data analytics piece is not enough. Let us discuss why bringing together data scientists, software engineers, and subject matter experts is a necessity for building sustainable data analytics products that actually work and why pragmatism is often the key.